Indefinite Marginalia Number One
Vague scribbles. Abstract doodles. Nebulous scrawling. Non-objective mark-making. Scraps for the trash, unless you stuff them away in their own folder. Why?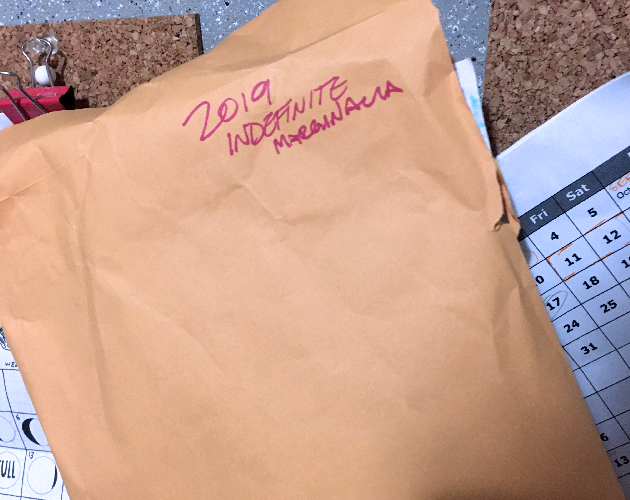 Why did you put all these mindless sketches into this folder?
Why not?

Please enjoy this digital environment built with old paper drawings created without thought. Thank you.

Comments
Log in with itch.io to leave a comment.
Really interesting art style. Thanks for shareing this!
I played both this and Houston Dream Realms and I love your visual style. These worlds of abstract psychedelic exhibits combined with the music is weirdly calming and emotional. Looking forward to what you can make in the future!!
Appreciate your comment! Hope my future work is as weirdly calming as you found this. Thank you!